Founded in 2010 , Computrack for Information Technology is focusing on providing the Egyptian market, with the state-of-the-art emerging technologies.
Computrack is uniquely positioned to assist corporate customers in the development and delivery of integrated solutions to adequate and improve their business.
Computrack has the capability and experience to design, deploy & evolve integrated solutions that meet the diversity requirements of different market segments.
Our main approach is to make technology as an asset for our customers
we design and deploy end-to-end solutions and manage successfully turnkey ICT projects.
We help our customers streamlining & monitoring their operations, managing their resources, taking better decisions through the efficient use of technology. ​​​
We align our growth objectives with our customers, our employees and the community at large.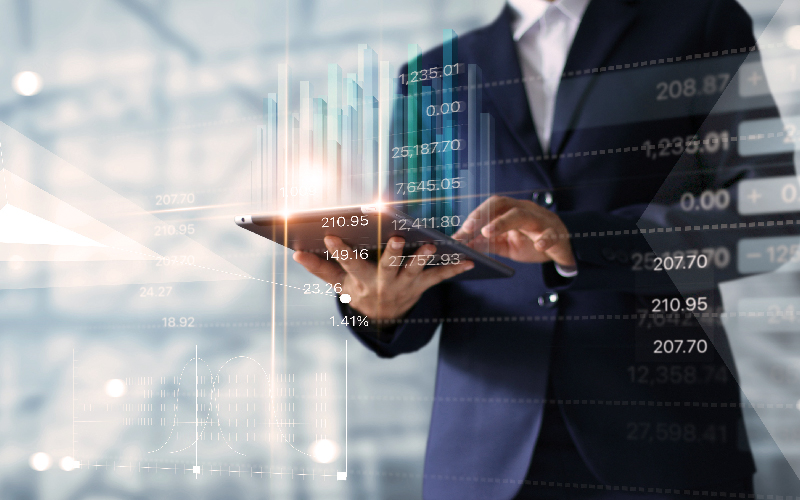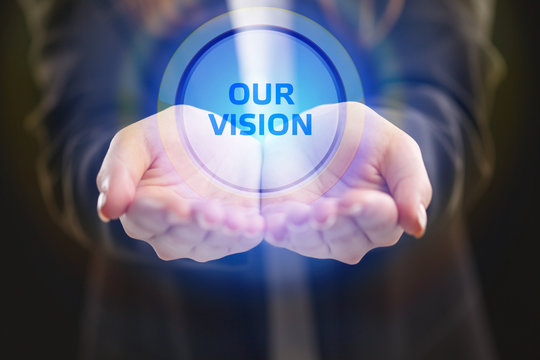 VISION
We aim to be the leading ICT solutions and services provider in the Middle East and North Africa, creating and applying in​​​novative technology solutions that improve business results of our customers and improve society as a whole.
MISSION
We strive to offer the best technology solutions and services to our clients, provide the finest working environment for our employees, and bringing the highest market value for our business.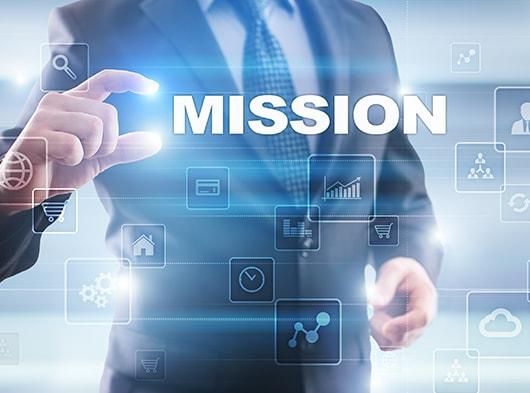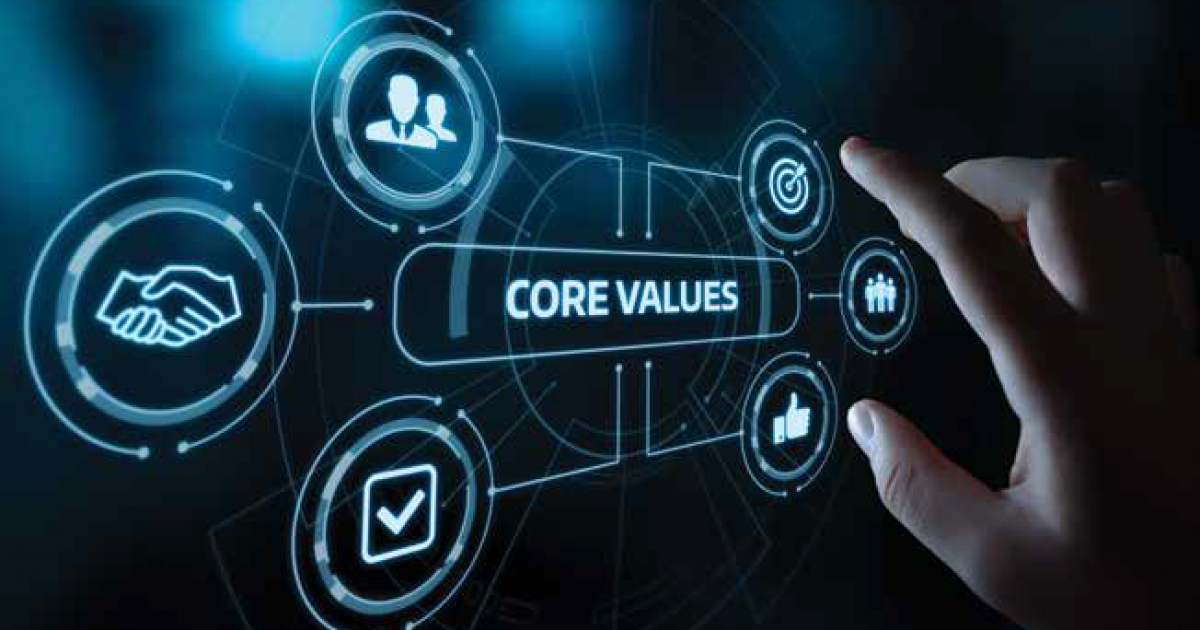 VALUES
Our Code of Business Ethics reinforces our core values and drives our culture of compliance, ethical decision making and accountability. Our core values shape the culture and define the character of our company. They guide how we behave and make decision​s. Everyone at Computrack has a role in protecting our company, our reputation and our brand. We must ensure that we have the best tools and resources to practice ethical decision making with clear accountability.