Overview
Having smooth, uninterrupted operations can sometimes be what makes or breaks a business. At Computrack, we design and implement a full suite of solutions that guarantee IT operations have no single point of failure for mission critical applications.
Losing information as a business, especially privileged client information, is simply not an option. STS has an unmatched track record in designing and implementing high availability solutions for 24*7 operations.
Computrack provides customers with solutions that store information at different sites designed to synchronize with primary systems to make sure our clients' critical business functions are resilient. Not only do Computrack tailor solutions to mirror information instantly should there be disruptions, but they can take over seamlessly in the case of serious damage.
Benefits
Ensure business data protection and process continuity

Deliver more value to our customers

Increase utilization and cost reduction

Improves business processes

Better Manages ITIL based service lifecycle processes

Integrates technologies into shared pools of interoperable resources

Drive business growth by accelerating IT innovation and responsiveness
Partners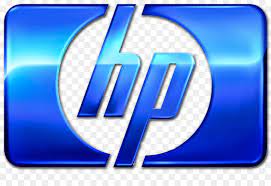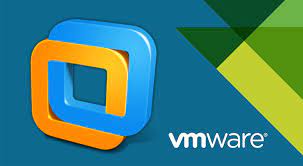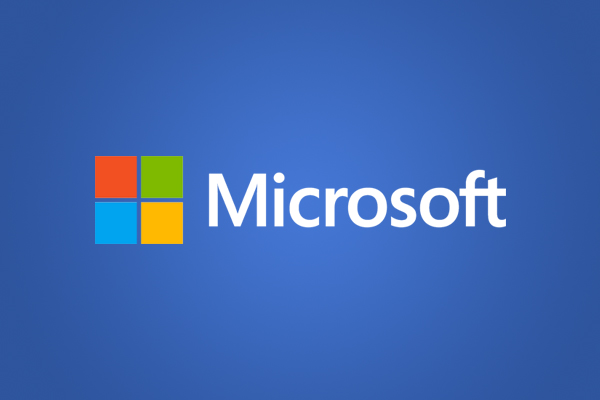 ​​